$

120.00 Inc GST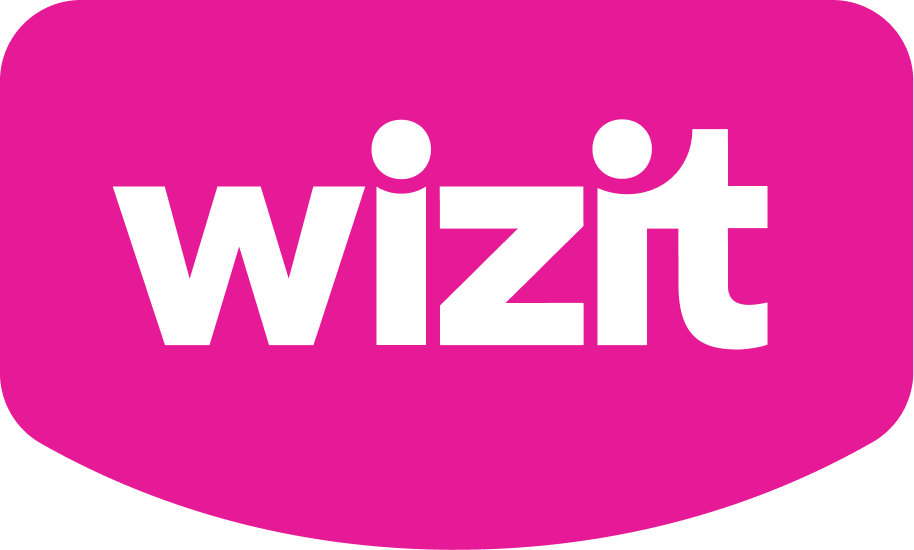 Melbourne's Leading Second Hand dealer for all kind of digital/Video Cameras from very beginner  up to high professional models
At STS, we have wide range of digital cameras and lens that meets all type of works and style you need to start your photography business we are located in Melbourne, but extend this out across the outer suburbs, including Greenvale, Craigieburn and Roxburgh Park.
Used Nikon Digital Cameras
Looking to start learning photography ? Dont know what Camera you need Our team at STS can help, using the skills and knowledge we have acquired to mend your phone back to its original state! This service is quick, easy and at the best prices possible.
The difference with us at STS is that we specialise Digital Cameras and shooting ,check our available range and call us for help
Used Canon Digital Cameras
All our camera fully tested and makes sure are works in perfect condition before we dispatch .
Cameras Lens !
need to move more step and looking for professional Lens Also At STS always you find latest models of the lens
also can find
Panasonic Digital Camera
Sony Digital Cameras
Action Cameras
Fujifilm Digital Cameras
Canon Digital Cameras
Nikon Digital Cameras
Olympus Digital Cameras
GoPro 3,4 Action Camers